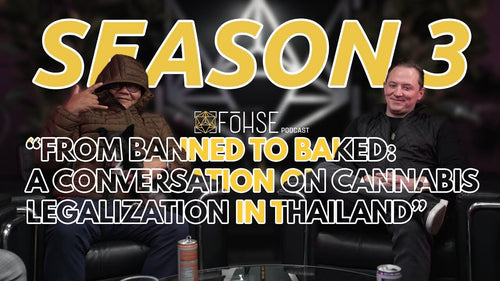 [NEW PODCAST]


S3E7: From Banned To Baked

Tom Kruesopon and Cameron Forni of Hyperscale Global Solutions stopped by the podcast studio to discuss how cannabis legalization impacts Thailand. Their company, HGS, helps to bring the top brands in the cannabis space into the Thai cannabis market. They provide SOPs, bring clients into distribution channels, and much more!



WATCH NOW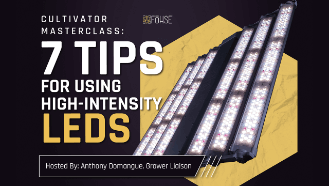 CULTIVATOR MASTERCLASS:


7 Tips For Using high-intensity led's

High-Intensity LEDs are not plug-and-play lighting systems. Higher CO2 and nutrient concentrations and re-pheno hunting are some of the considerations cannabis cultivators must take to ensure success. Tune into the Cultivators Masterclass as FŌHSE's horticulture team shares 7 tips for using high-intensity LEDs.

Watch the Webinar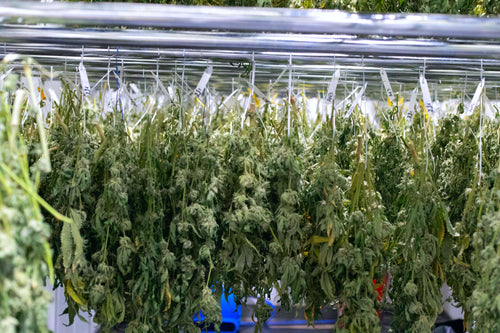 [BLOG]


6 Post-Harvest Care | What to Consider

Have you ever seen a beautiful cannabis crop in the grow, but the processed flower doesn't look, smell, or feel like it did before harvest? Maybe it is a shaved version of what it looked like on the plant or the final nug sizes vary drastically. Or, you grab your go-to flower at the dispensary and it's usual pungent smell is less than impressive this time around. This is a clue that the cultivation facility's post-harvest processes can be dialed in for a better final product.

READ MORE
Get a Free


Light Plan

Fill out the form below to talk with an expert and get a free customized light plan.

Grow More with FOHSE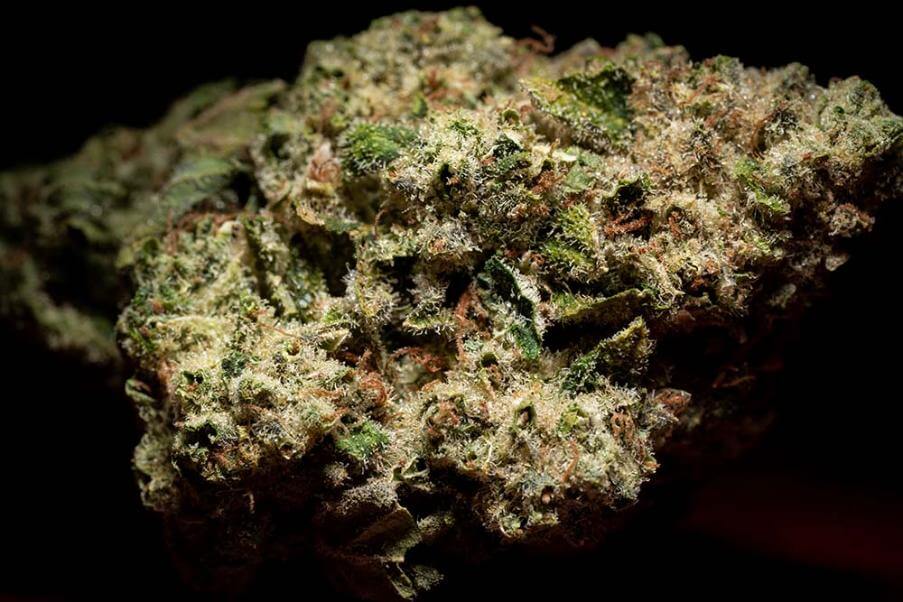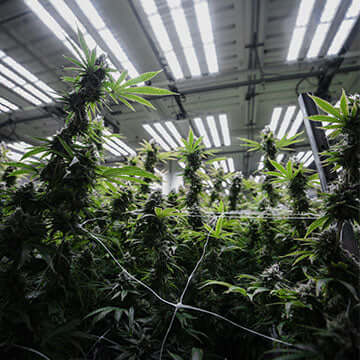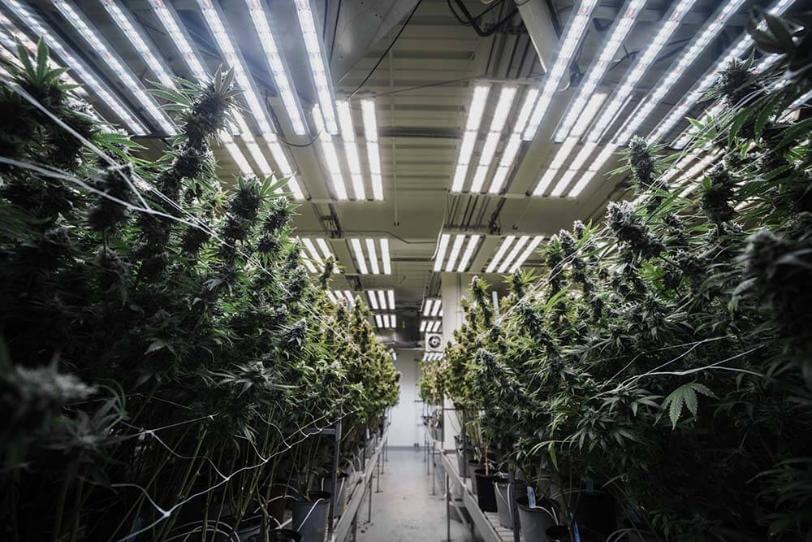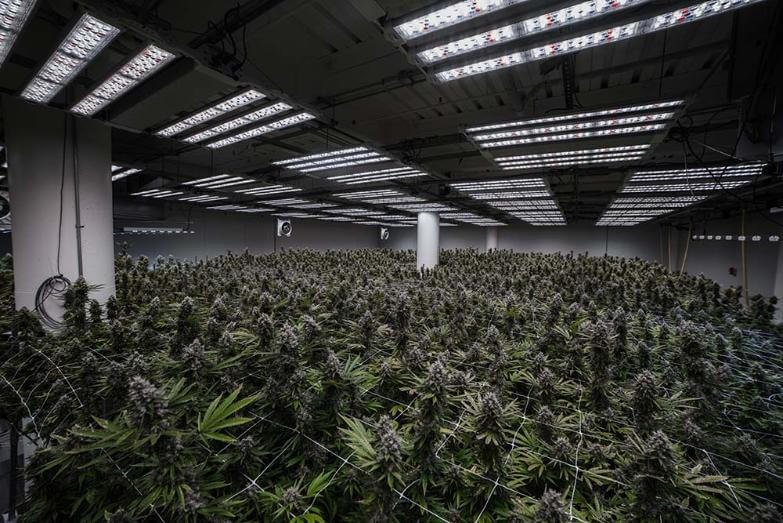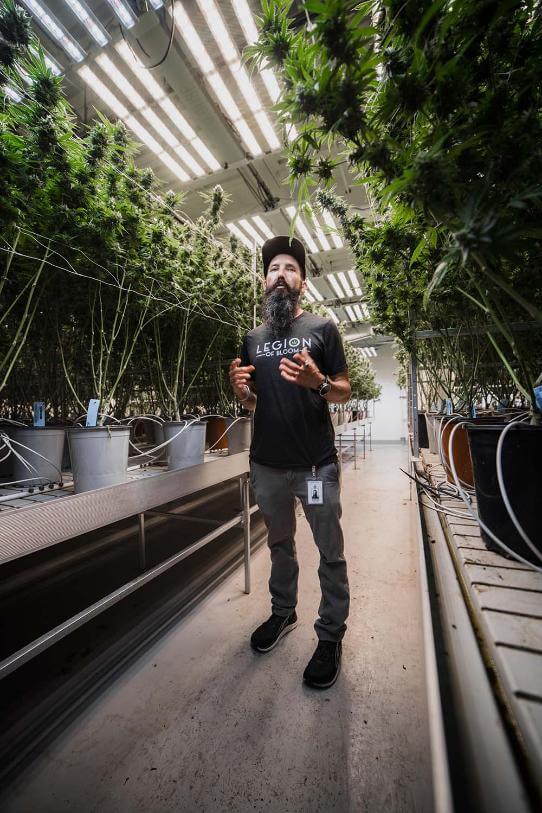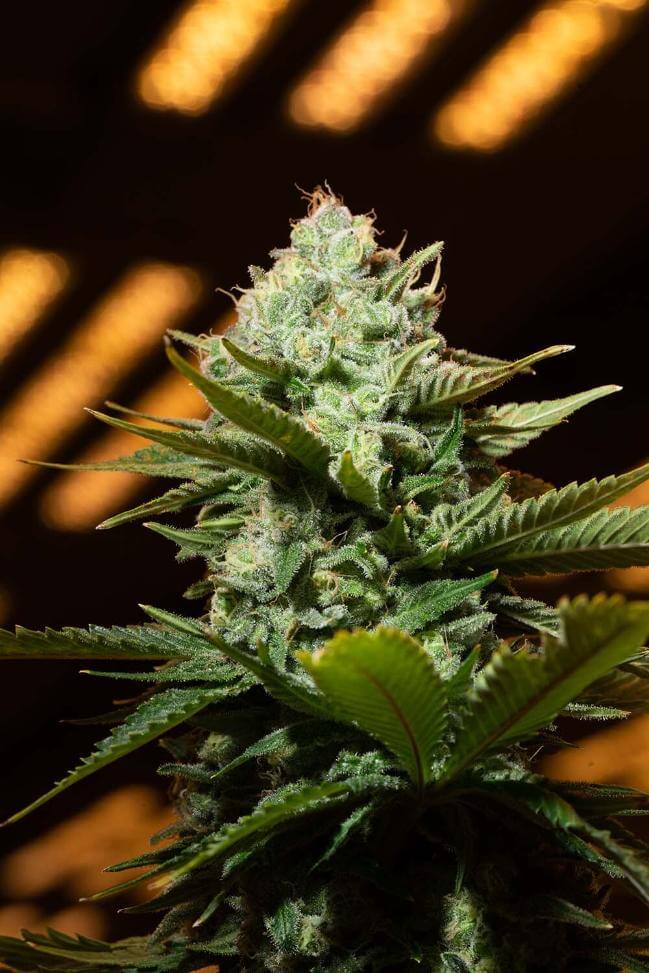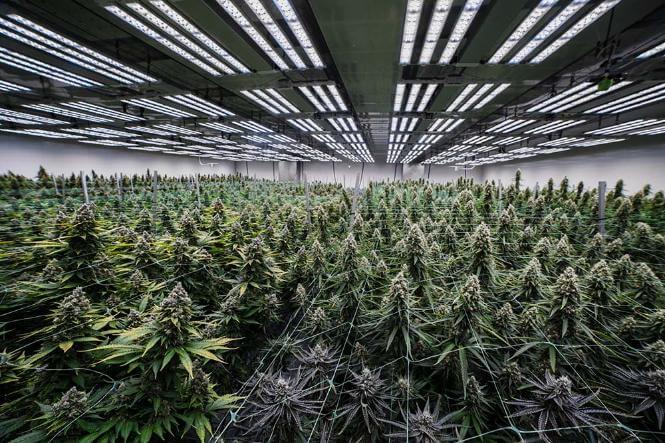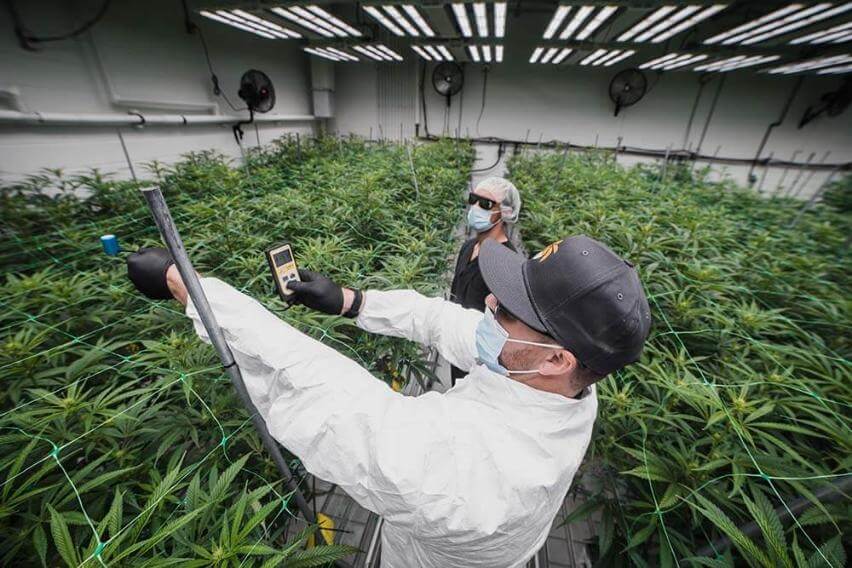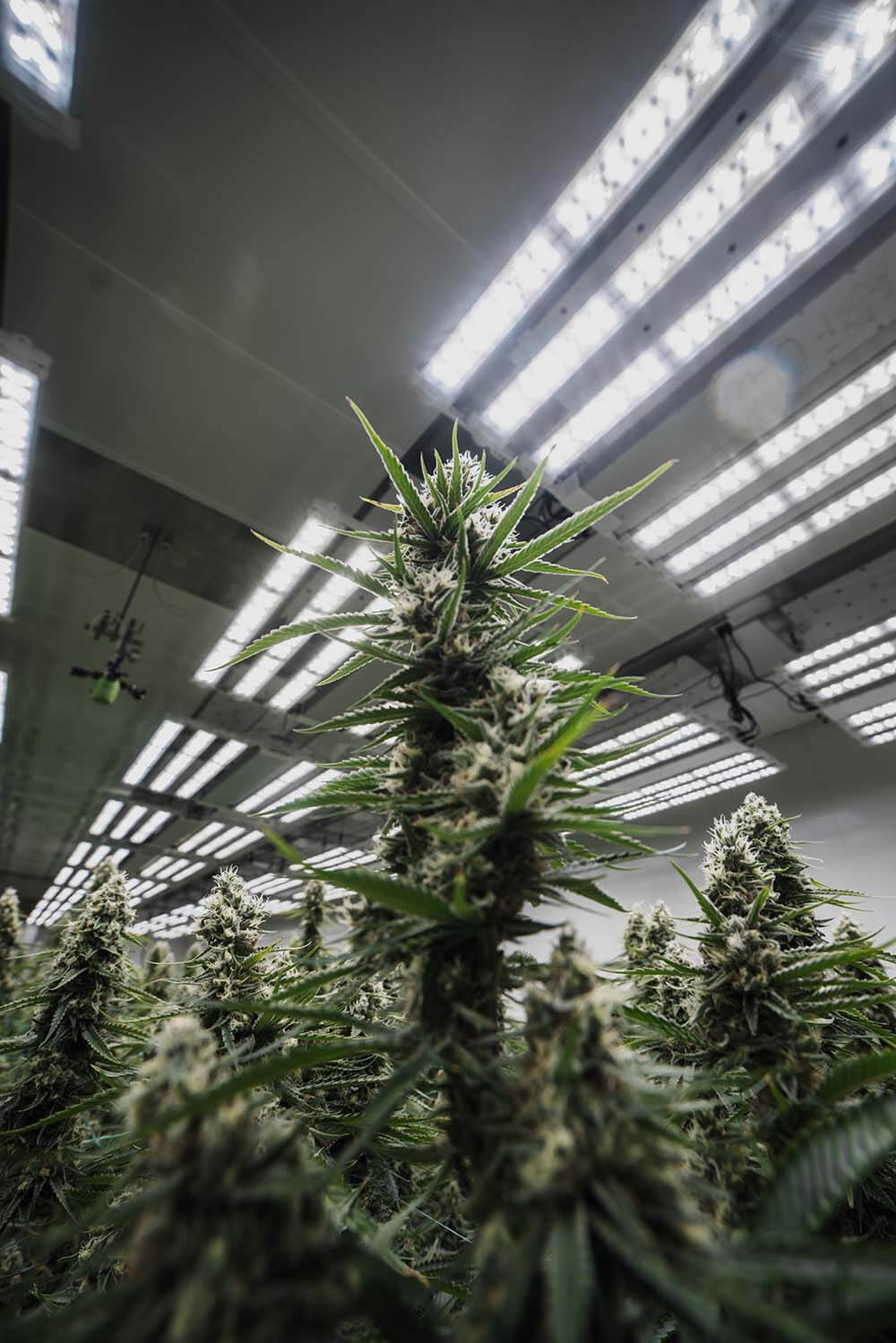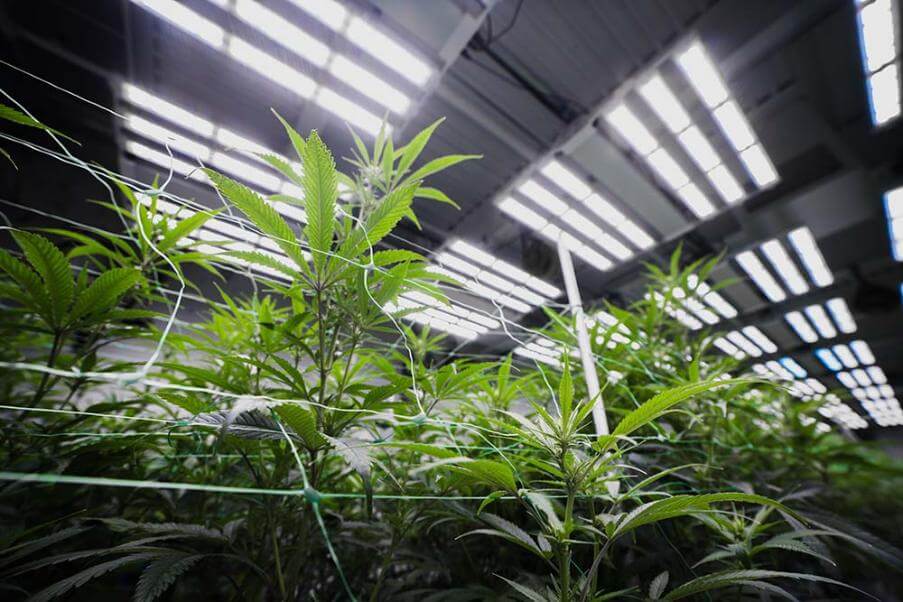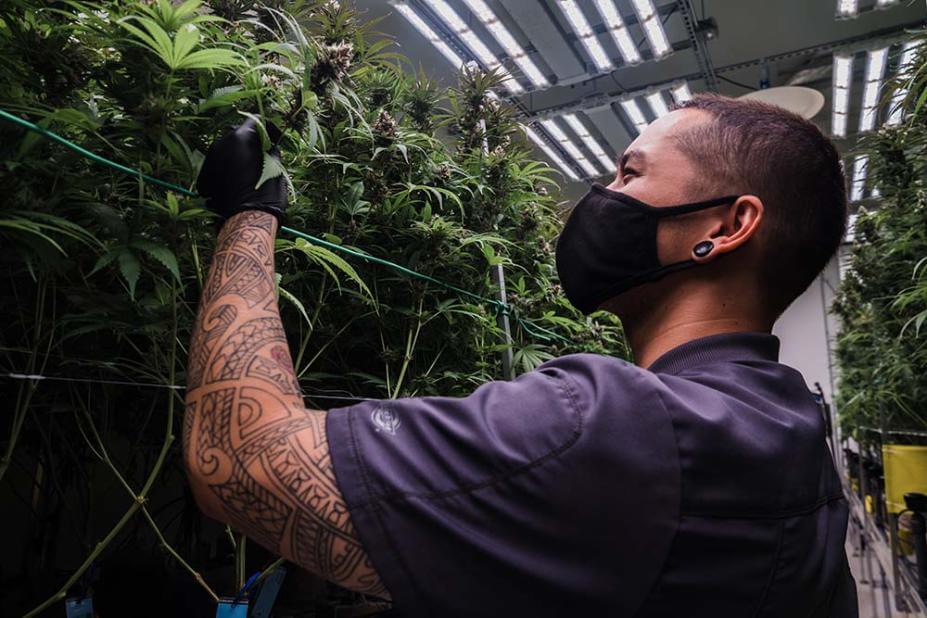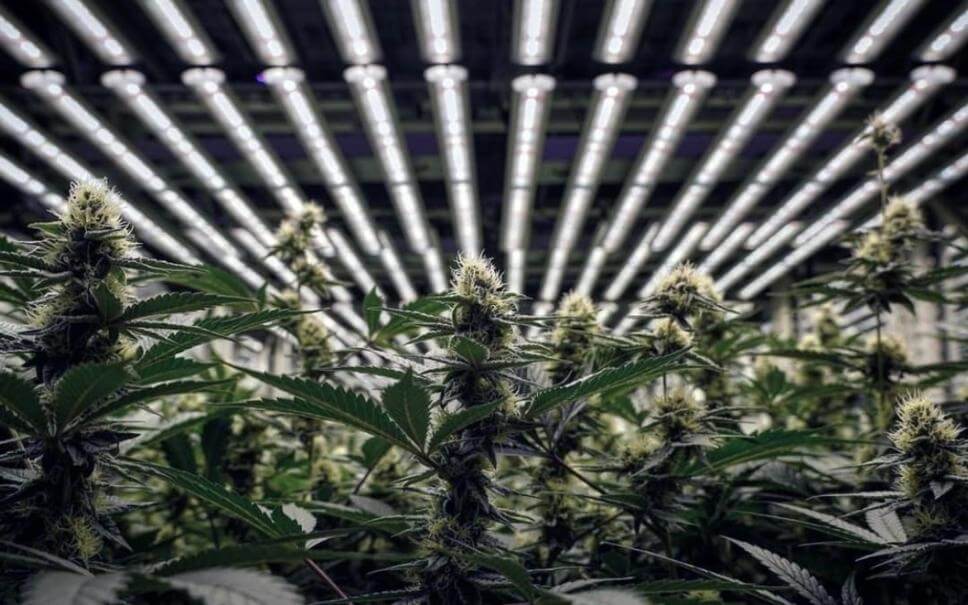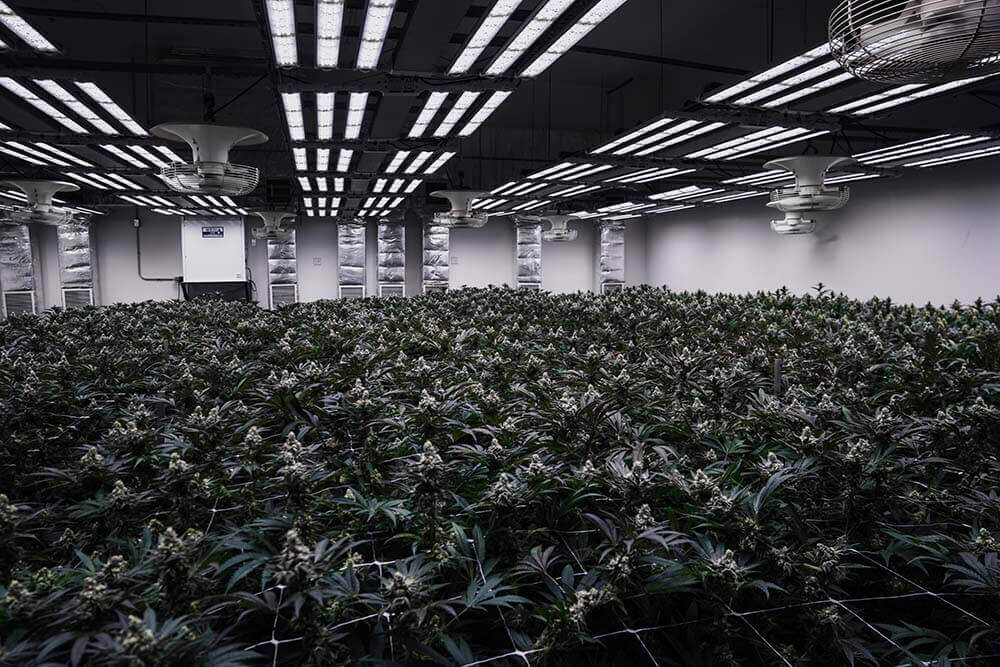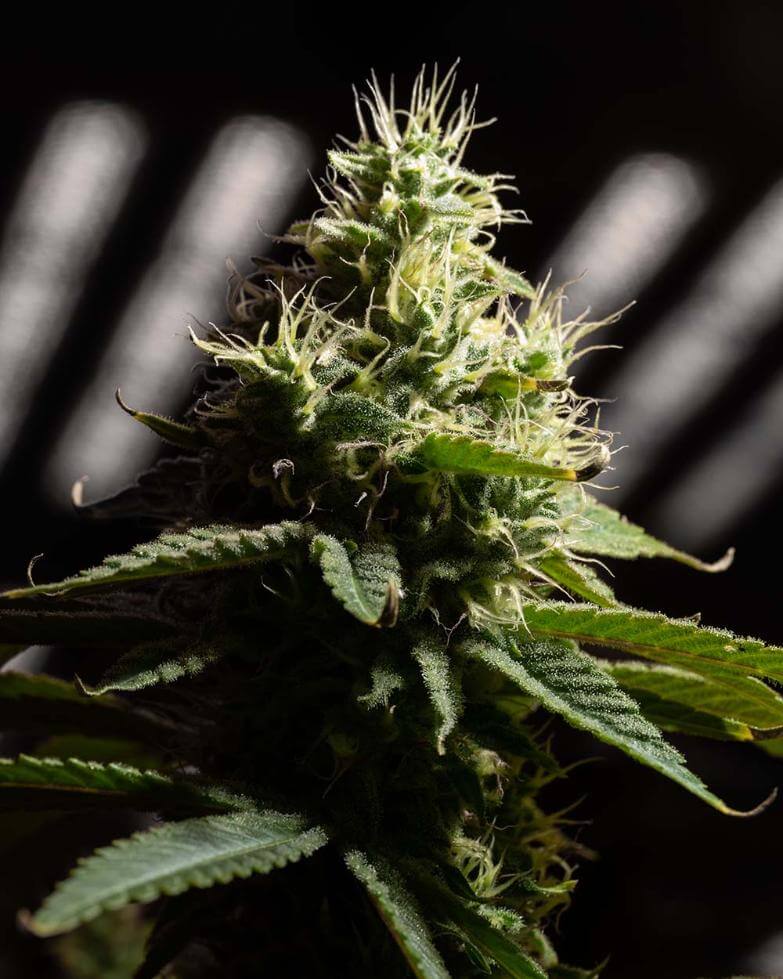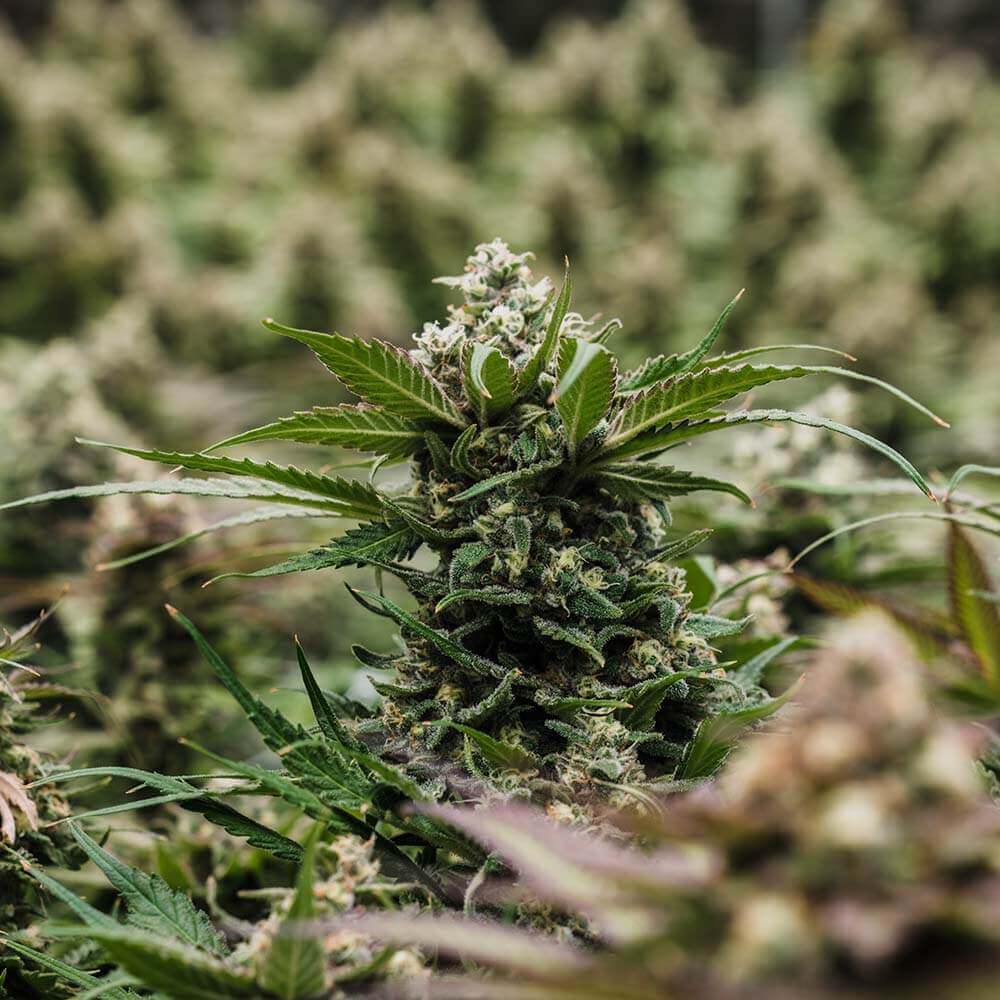 Our Commitment
When you buy Fohse you're not just buying a fixture, you're buying a team and a partnership. In a sector so wrapped up in a pricing race to the bottom, Fohse is at the top of the game providing unparalleled value to all our clients well after the purchase is through: deep industry connections, media spotlights, cultivation consultations, and more. That's our commitment.
About Us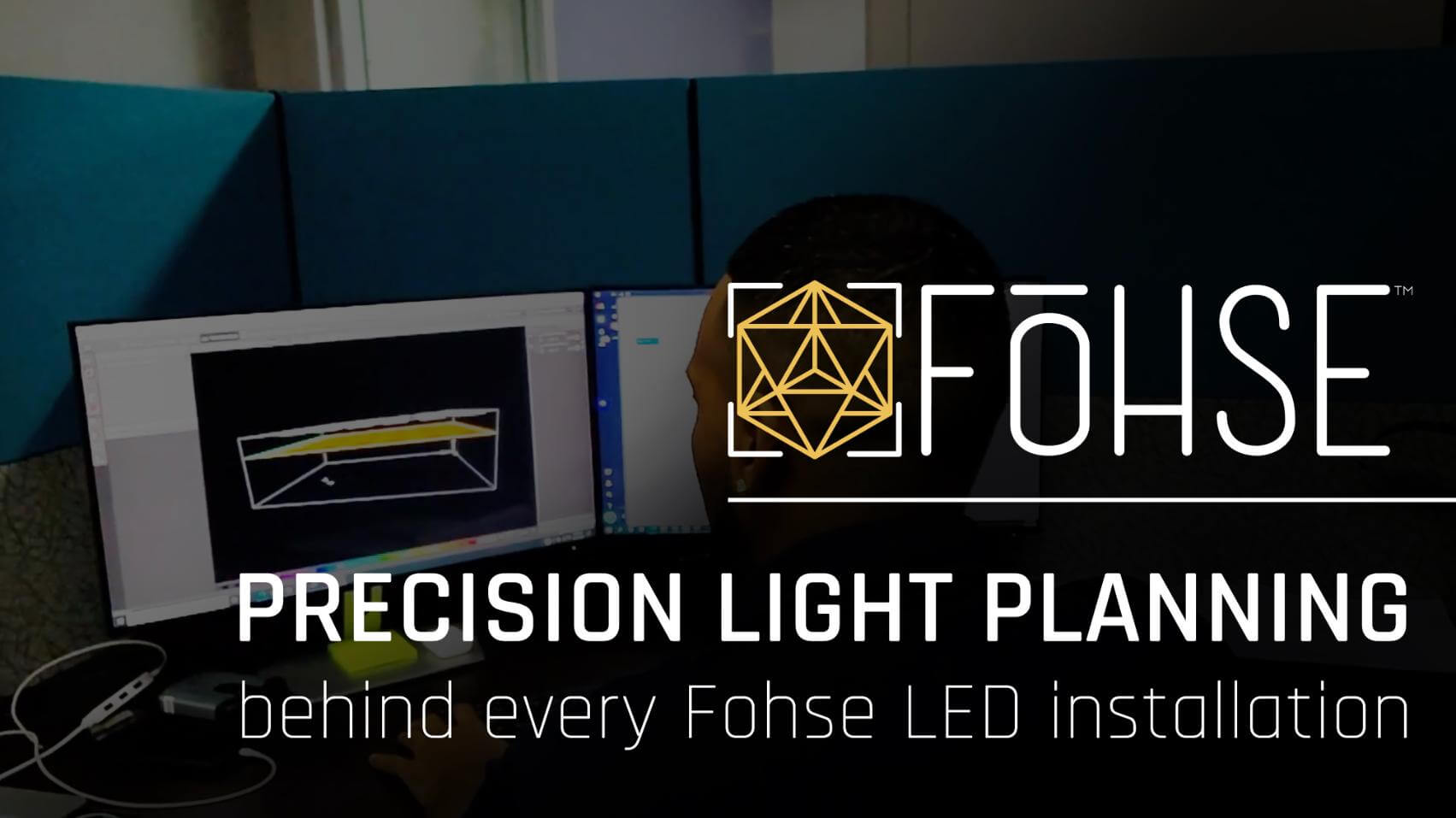 Thousands of diodes
Working in harmony
Lighting is the first and most crucial decision for any controlled environment. All other environment design decisions are chosen based on the type of lighting you select. Be confident in your decision. Know that the light planning experts at Fohse have modeled your ideal layout in our complex calculation software.
Free light plan
The strongest
grow lights in the world.


period.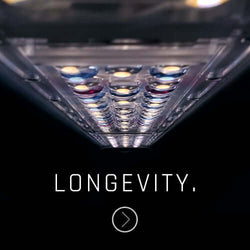 BUY RIGHT. BUY ONCE
Fohse fixtures are built to last. Industry-leading durability ratings give you peace of mind that your fixtures can withstand the hazards of any grow environment. Plus, every fixture is rated to provide ample photons for well over a quarter century of practical daily use. With Fohse, you get the most efficient and the best professional led grow lights in the market.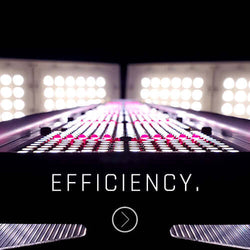 ENERGY SMART
The efficiency of a lighting grid goes much deeper than its efficacy rating at full power. LEDs operate at peak efficiency at lower power levels. Unlike under-powered fixtures, Fohse fixtures are engineered to be gradually ramped up over the course of your grow cycle. The net effect is the most efficient use of energy the entire duration of your grow cycles. We fabricate the best LED grow lights available today.
PLENTY OF POWER
We make the most powerful fixtures in every wattage class. Custom lensing drastically reduces wasted light by directing all that power where it matters most. Coupled together, these features eliminate the neverending labor costs of 'chasing canopy' associated with keeping under-powered fixtures 6-inches above your ever-growing canopy.
Case Studies
go back
Get a Free


Light Plan

Fill out the form below to talk with an expert and get a free light plan.