About Us
Fohse, The Future of Horticultural Science & Engineering, is the leading manufacturer of high-performance LED grow lights designed for cannabis cultivation. Fohse's sole focus and abiding passion are to create lighting solutions and fixtures that enable previously unobtainable and unthinkable results, increasing productivity from 30-60%. Our unwavering commitment to advancing technology and finding more efficient and sustainable solutions has made us a gamechanger for thousands of commercial and home growers. At Fohse, we prize the ability to look beyond convention, and we are looking towards the light that leads us.

Who We Are
Established in 2015, Fohse—the Future of Horticultural Science & Engineering—has changed the cannabis industry as we know it by designing innovative and sustainable LED grow lights. Inside a garage in Las Vegas, NV, three friends created the revolutionary first-of-its-kind design, the flagship A3i. This pinnacle 1500-watt fixture has been sold tens of thousands of times to commercial and home growers around the globe. The success of the A3i launched Fohse into the top manufacturer of high-performance LED lights. Today, Fohse offers a myriad of light designs for a wide range of growing environments and needs. Fohse lights and their unmatched level of hands-on, personalized service have helped major growers increase their dry yield harvest by 65% and reduce energy use by 16%. Fohse is continuously expanding quality and efficiency to the marketplace that's enabling unthinkable results.
Mission
Engineer innovative products, operate sustainably, and inspire the next generation of technological agriculture.
Vision
We see a future where excellence in technology has progressed the capabilities of indoor agriculture beyond nature itself. For us at Fohse, this means a vision where growers around the world leverage our innovations to bring value to the communities they serve.
Our Commitment
When you buy Fohse you're not just buying a fixture, you're buying a team and a partnership. In a sector so wrapped up in a pricing race to the bottom, Fohse is at the top of the game providing unparalleled value to all our clients well after the purchase is through: deep industry connections, media spotlights, cultivation consultations, and more. That's our commitment.
CORE VALUES
From day one at Fohse, the fundamental value upon which we've built the company is service. If our patented technologies are the engine, our service is the fuel that drives it. Success never happens in a vacuum, and we believe we play an integral and ongoing role in our clients' success with our innovations.
Before Fohse was even a thought, longstanding friendships existed among the executive team. As the company evolved, we're proud to say it has grown into a true family-owned and operated business. We share our family culture by making it a point to develop long-lasting relationships with every client.
The industry is developing at such a rapid pace that it can be challenging to keep up with all the innovation, discovery, and standardization. With Thought Leadership being a core value at Fohse, we are always searching for opportunities to lead healthy, open-minded, and transparent conversations around these topics.
Meet the Innovators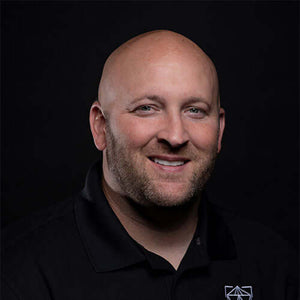 Brett Stevens
Co-founder and Chief Executive Officer
Brett Stevens co-launched Fohse in 2015, setting a completely new standard for LED lights and revolutionizing the cannabis industry in the process. As chief executive officer of Fohse, Brett manages the executive team and oversees large-scale commercial customer operations. A self-described serial entrepreneur, Brett's previous ventures include launching the MMA management companies Fight Co. and Absolute Athlete, owning and revamping multiple successful businesses in Iowa, and serving as an advisor for Tennessee Extracts, the largest hemp extraction facility in the country. Stevens got his start in the working world as a young boy with a paper route and a long list of chores on his family farm. It was that hard-earned work ethic engrained at a young age that drives his success. In his spare time, Brett is an avid motocross racer and practitioner of jiu-jitsu. He also enjoys boating and surfing.
Ben Arnet
Co-founder & President
As the co-founder and president of Fohse, Ben Arnet oversees all things business development and grower relations, traveling the country to build relationships with new and existing customers. Ben brings years of business development experience and entrepreneurial expertise to Fohse, with a degree in entrepreneurship from St. Cloud State University. A native of Maple Grove, Minn., Ben moved to Las Vegas in 2014 and dove headfirst into the cannabis industry, going on to co-found Fohse shortly after with his friend Brett Stevens. Ben's work at Fohse is driven by his passion for cannabis's wide-ranging uses and a desire to help destigmatize the plant. In his free time, he enjoys water sports, dirt biking, and spending time at Lake Mead.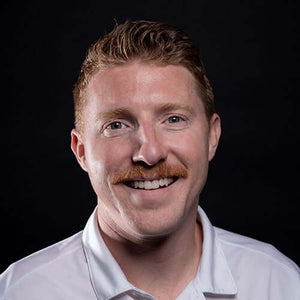 Alex Gerard
Co-founder and Chief Technology Officer
As the co-founder and chief technology officer of Fohse, Alex Gerard created the prototype that started it all in 2015. Today, Alex heads up the company's engineering department while still playing an instrumental role in the design of Fohse's ever-expanding collection in how these intelligent fixtures interact with cannabis. A Minnesota native who grew up in a family of gardeners, Alex can't remember a time when he wasn't building things—from dissecting remote control cars as a boy to experimenting with grow light designs in the years before he reconnected with his childhood friend Ben Arnet. Prior to launching Fohse, Alex worked for a variety of engineering firms including Boston Scientific, with a focus ranging from medical devices to defense systems. When he isn't building things for work, Alex can be found in his workshop building things for fun, hanging out at a lake, or spending time with his wife and son.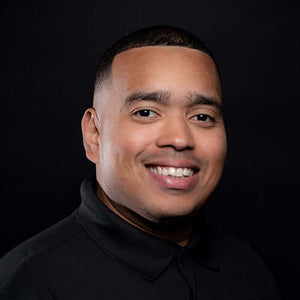 Edwin Perez
Co-founder and Chief Operating Officer
As chief operating officer at Fohse, Edwin Perez manages all operations--from logistics to product ordering--and oversees aspects of the company's finances and budgeting process. Prior to joining the Fohse team, Edwin worked as an analyst with Wells Fargo, underwriting billion-dollar loans, and as a risk manager at NV Energy. He met Brett Stevens and James Bradley while working for Wells Fargo in Minneapolis, and today counts working alongside his closest friends each day among the most rewarding parts of his work at Fohse. A native of Miami, Florida, Edwin earned a dual degree in finance and economics from Florida International University in 2011. In his free time, he enjoys off-roading in his jeep, collecting guns, and spending time with his dog, Mr. Pickles.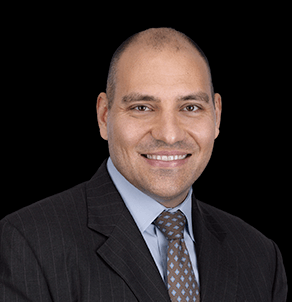 Hershel Gerson
Chief Financial Officer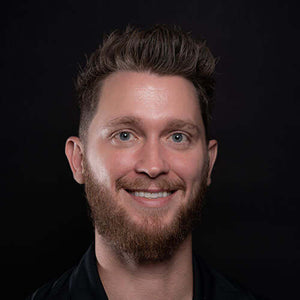 Mike Howard
Chief Horticulture Officer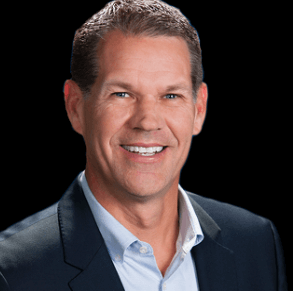 Chris Yergensen
Legal Counsel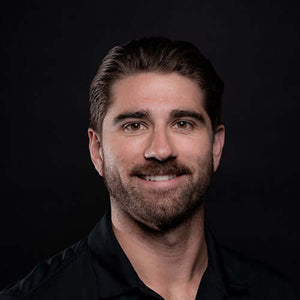 Jason Arcand
Vice President
US Army Ranger, 2nd Battalion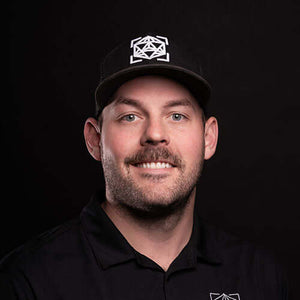 Tom Stanchfield
Sr. Vice President of Sales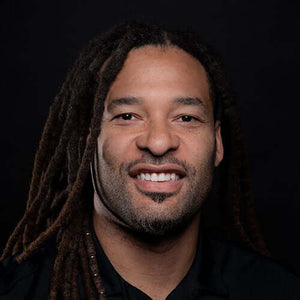 Londo Masterman
Director of Operations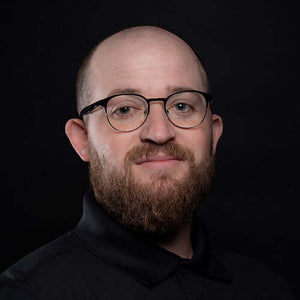 Kyle Stevens
Director of Customer Success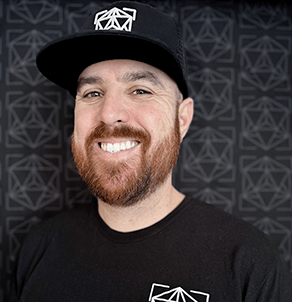 Justin Rider
Director of Retail Sales - West Coast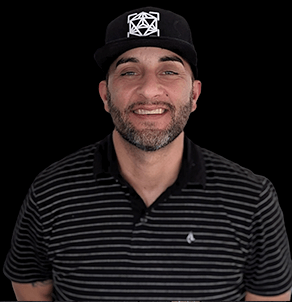 Sean Bejarano
Director of Retail Sales - East Coast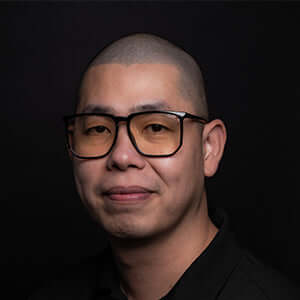 Japs Jayme
Director of Digital Media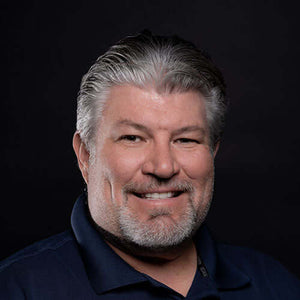 Ron Norman
Business Development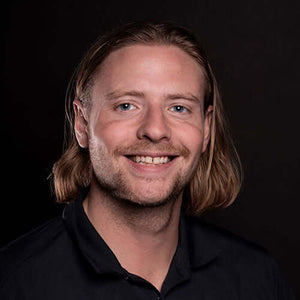 Dan Arnet
Business Development
ARNG Combat Engineer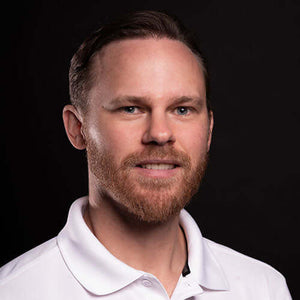 Mike Kennedy
Business Development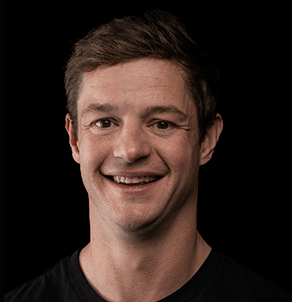 Evan Marinangeli
Account Manager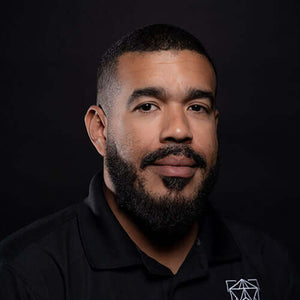 Ricardo Perez
Logistics Manager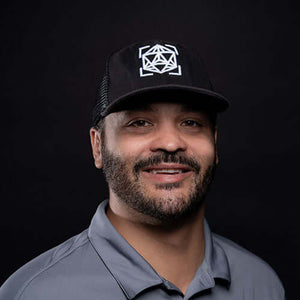 Ben Thompson
Warehouse Manager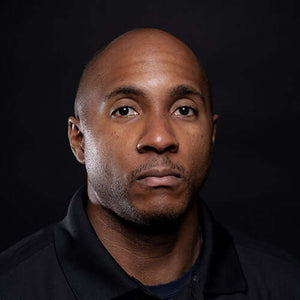 Aubrey Dixon
Mechanical Engineer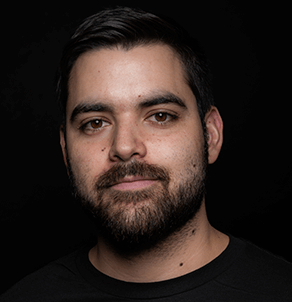 Sebastian Espinal
Mechanical Technician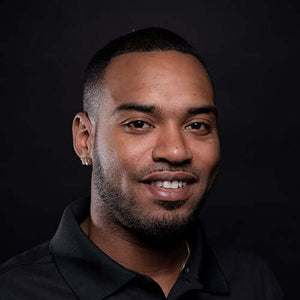 Erik Icenia
Account Executive
Light Planning Specialist
US Marine Corps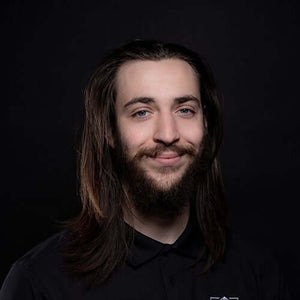 Liam Stevens
Light Planning Specialist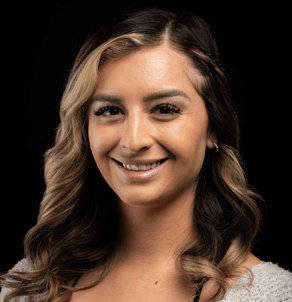 Taylor Heiman
Executive Assistant of Brett Stevens, CEO.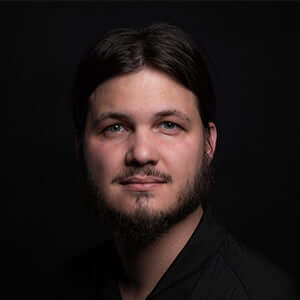 Keene Dadian
Media Specialist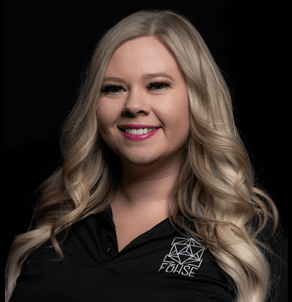 Hannah Scott
Social Media Marketing Coordinator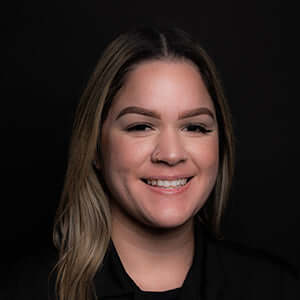 Yesenia Martinez Perez
Accounts Receivable Specialist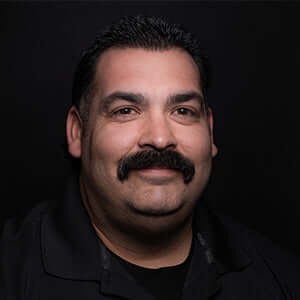 Rich Nelson
Customer Retention Specialist